Minimum Increase
in Retail Sales (Value)
Inventory Reduction
(Days on hand)
impactful results
our retail clients around the world see at least

4% to 11% in incremental sales

.




a consumer-centric solution
our data-empowered technology generates optimized store-level assortment and planograms that drive growth and profitability.
we leverage your data & existing systems
Our Data-Empowered Retail Solutions fully integrate into your existing supply chain, retail planning and forecasting systems – building on investments already made.  we start by leveraging your retail data and optimizing it.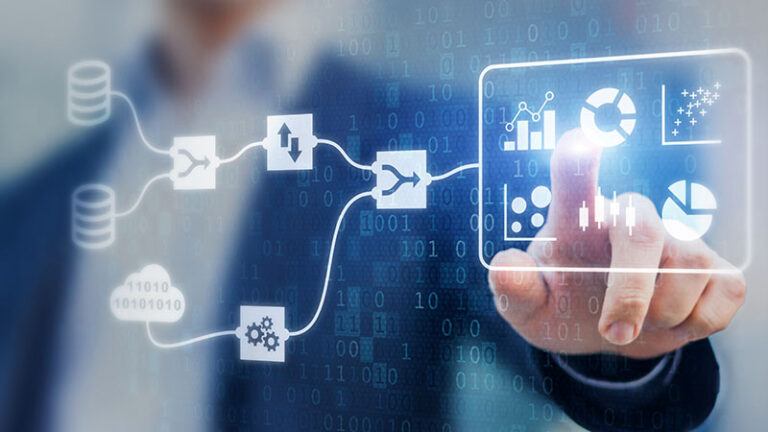 planograms & assortments as unique as each store
We provide store-level planning that adapts and caters to every retailer. Our AI-powered technology allows you to maximize growth by simulating multiple scenarios, and making modifications in minutes, offering custom planograms and assortments at scale.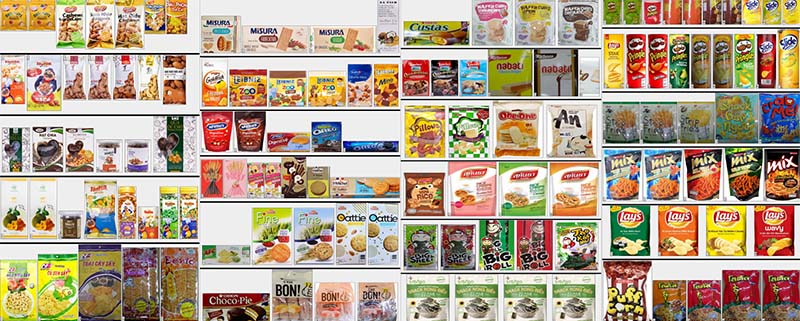 results
Our retail expertise and solutions offer actionable insights to drive sustainable growth and profitability.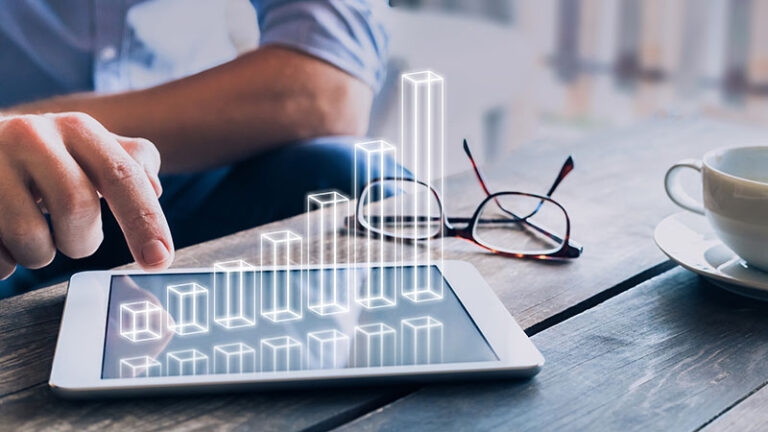 how we're different
our solutions are designed to deliver truly store-level outcomes.
No time-consuming templates. 100% compliance of your merchandising guidelines.  A consumer-centric, scalable solution that delivers near real-time scenario planning and recommendations.
Our intuitive data-driven user platform offers a breakthrough scenario planning feature and delivers near real-time planograms.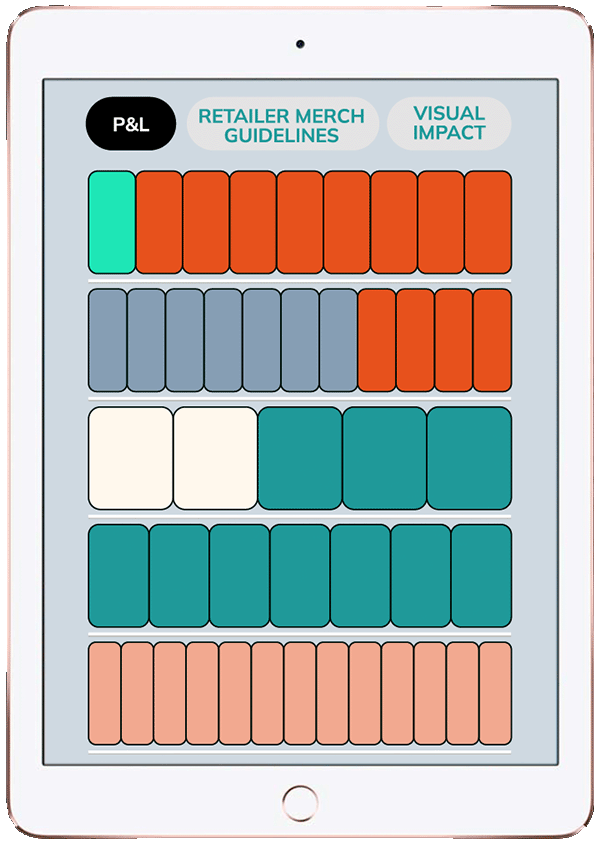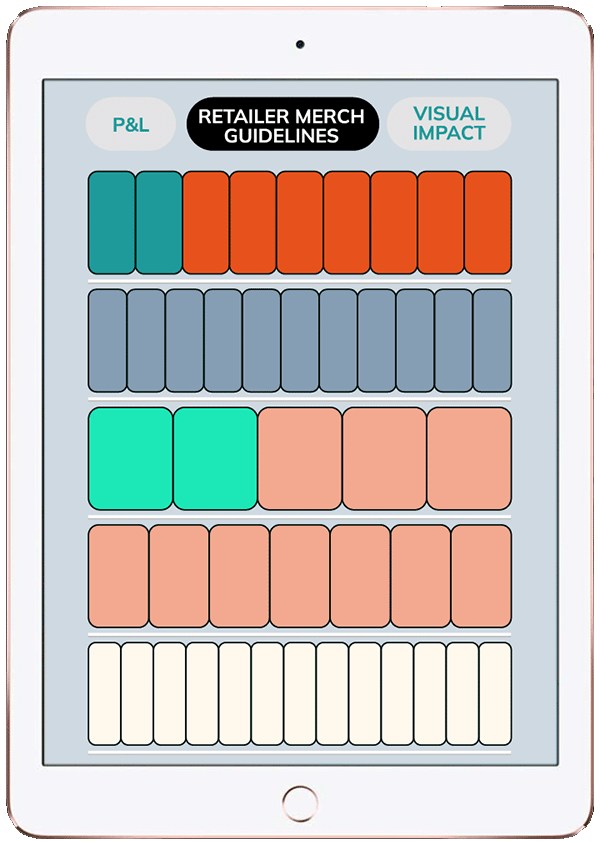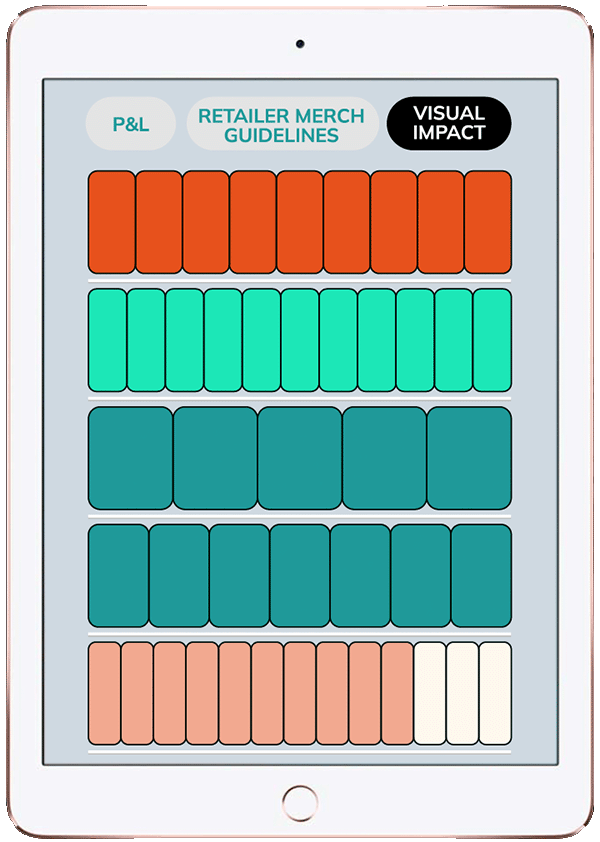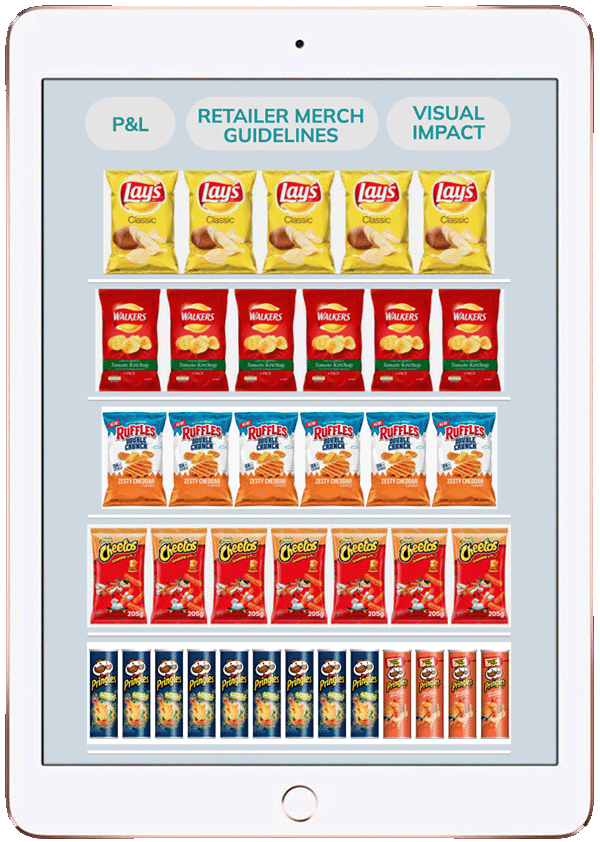 This allows you to run rapid assortment & planogram simulations to visually understand the impact of planogram changes on your profitability, sales, and basket sizes.
Our leading-edge retail technology captures store-level data and leverages machine learning to provide modelling predictions & recommendations.
Determining the right products, pack sizes and facings directly help your product rotations. Our optimized recommendations drive results by developing store-level profitability.
what's in it for you
operational efficiencies lead to a better consumer experience and has a direct impact on your success through optimized retail planning and incremental sales opportunities.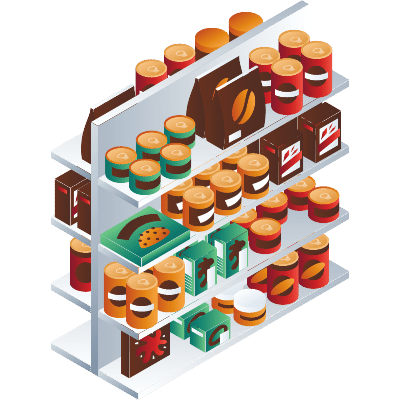 our clients
we're trusted by global retailers.
health & beauty • quick commerce & food delivery • supermarkets & convenience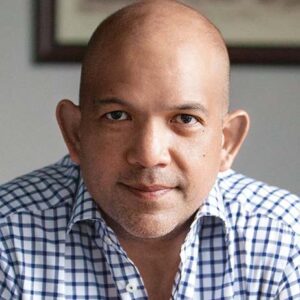 Omnistream successfully managed our network-wide store-level assortment roll-out during a time when shopper behaviour changed more in 6 months than in 35 years.
retail sales
before & during COVID
stock reduction
(days-on-hand)
Let us help you accelerate growth via consumer-centric, data-empowered retail solutions
Our retail clients around the world see at least 4% to 11% in incremental sales