7-Eleven Philippines observed an increase of 5% in Retail Sales, which was amplified during the pandemic at 15% with Omnistream.
retail sales
before & during COVID
stock reduction
(days-on-hand)
Challenge
7-Eleven Philippines wanted to increase their operational efficiency and generate incremental retail sales across their network of stores. However, being the largest chain store with over 3000+ stores in the Philippines each as unique as the next, they required an automated retail solution that would capture each store's unique shopper profiles, needs and behaviours.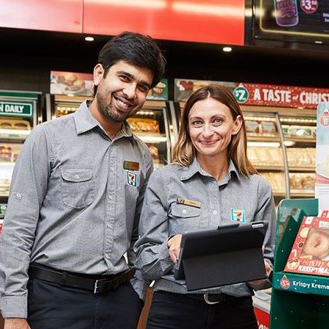 Solution
Omnistream's leading-edge retail technology used accessible automation to determine 7-Eleven's store-level assortment and planograms algorithmically, placing a focus on their product availability.
Approach
Each store's specific assortment and planograms were updated as frequently as on a daily basis, making sure to prioritize product availability, and avoid pandemic-related out-of-stocks. They partnered with Omnistream with an initial store trial of 50 stores across 2 medium-sized categories, before being fully rolled-out across 12 categories in their 3000+ stores nationally.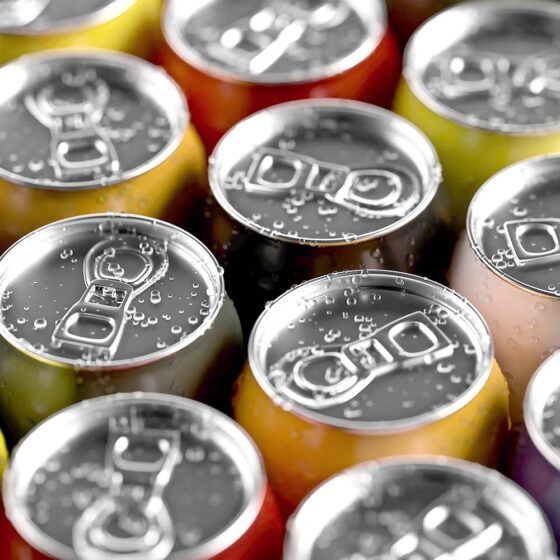 our clients
we're trusted by global retailers.
health & beauty • quick commerce & food delivery • supermarkets & convenience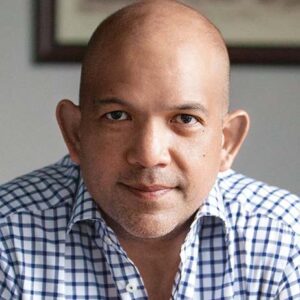 Omnistream successfully managed our network-wide store-level assortment roll-out during a time when shopper behaviour changed more in 6 months than in 35 years.
Let us help you accelerate growth via consumer-centric, tech-empowered retail solutions
Our retail clients around the world see at least 4% to 11% in incremental sales